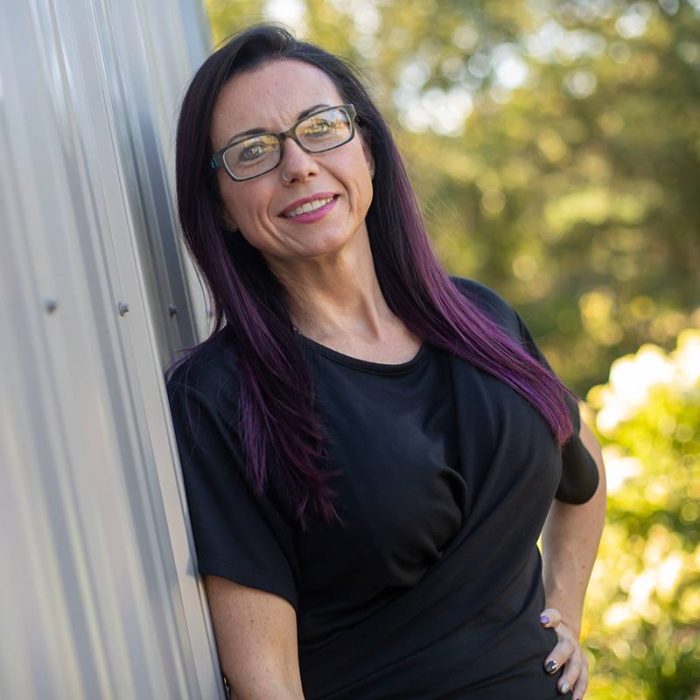 Angela Riley is a Rutgers University graduate, devoted to her career and her love for Wedding Photography. She graduated in 2001 with a Bachelor's Degree in Journalism and Mass Media.
Angela loves capturing everyone's special moments and She was always the girl at every event or special occasion taking photographs. After she graduated from Rutgers, she decided to pursue her passion for photography by working for & training with Robert Alan. She trained for 3 years and learned her craft. Angela has always been making memories at weddings.
Her love for the art, and drive, has elevated BME Event Group's reputation. She has helped make BME one of South Jersey's' leading Wedding Photography companies. It has helped her make a great name for herself in the wedding industry.